FLORIDA RIDE OR DIE MAGAZINE
The Fastest Publication Dedicated to the Sport Bike Rider
We set the state of Florida on fire as the only free statewide motorcycle magazine exclusively dedicated to the Sport Bike community.
FLORIDA RIDE OR DIE MAGAZINE ISSUE #20 – SEP/OCT 2023
The Fran Haasch Law Group
Serving Our Motorcycle Community For Over 20 Years!
View Our Older Issues Here
FLORIDA RIDE OR DIE MAGAZINE MISSION
In an effort to support the growing sport bike population and to feature the lifestyle 100% Antonio Hernandez invites you to be a part of Florida Ride or Die Magazine.
OUR MISSION – To promote the goodwill of the sport bike community and to magnify the sport bike industry and the overall business of the people who ride sport bikes.
TARGET AUDIENCE -The audience targeted is age 25 – 45 male and female that ride the sport bike model throughout the state of Florida and enjoy the lifestyle. A concentrated website and various social media platforms are established to support this audience.
SPORT BIKE COMMUNITY – This community bands together to develop a strong family sport bike togetherness. Weekly, monthly and yearly organized events and gatherings will be created and documented to maintain constant connection with these riders. Charity events, rides, bike nights and special promotions with dealerships and riding clubs will all put back into the communities creating economic impact and an ever-growing network of consumers.
Antonio Hernandez has a strong vision and sees the need to create and give back with this new exciting magazine. Antonio is an entrepreneur of business, a motorcycle dealership partner, skilled in marketing, networking, and promotions. He is a long-time sport bike rider who is an advocate for his community and children's charities. He owns the largest social media platform for sport bike riders: Florida Ride or Die.
"It's a billion-dollar industry and Florida Ride or Die Magazine will deliver this lifestyle to you and your customers!"
"Are you ready to RIDE?" – Antonio Hernandez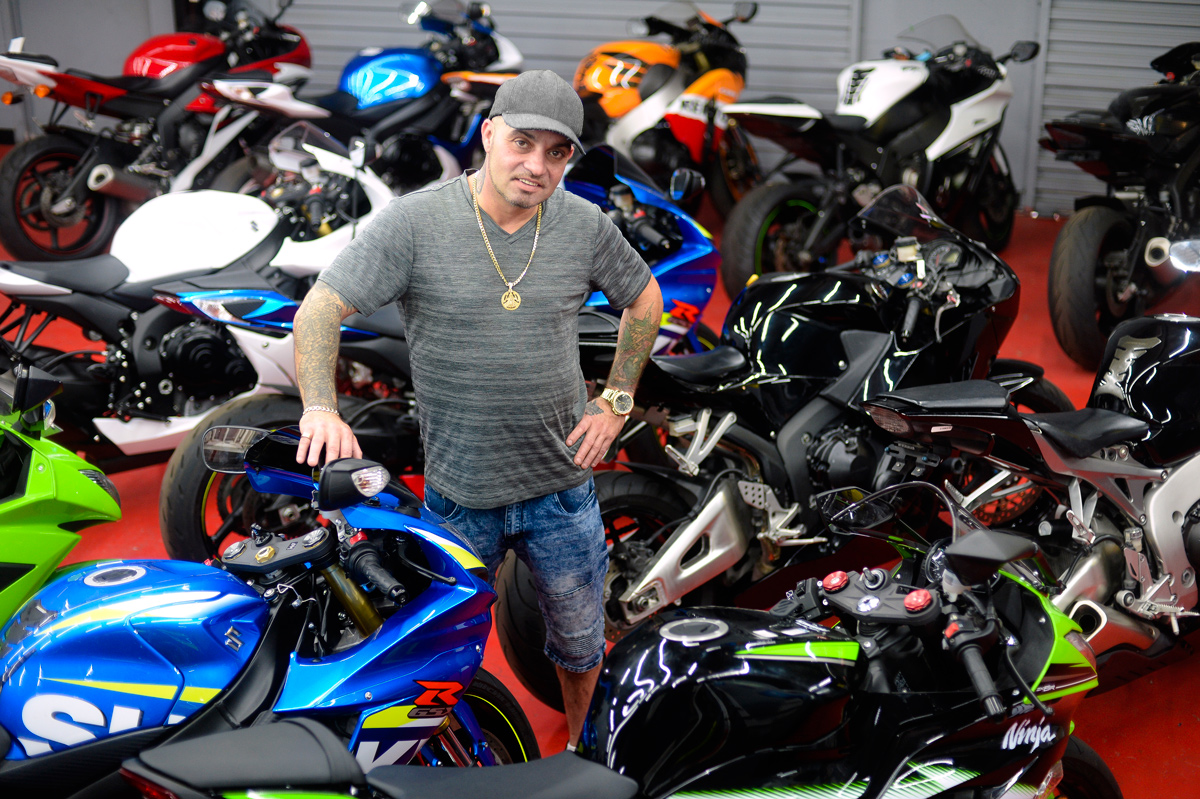 Join our email list and get the latest news, offers and promotions from Florida Ride or Die Magazine!